Revolutionizing every phase of
your digital transformation.
For 20 years, Mindgrub has merged digital solutions with seamless user experiences to drive businesses forward.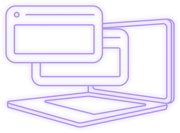 Websites & Web Apps
Our teams develop agile and dynamic websites that bring your services to light. We tackle open source development and custom web applications.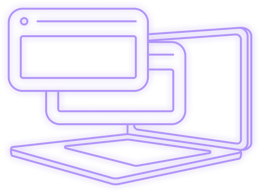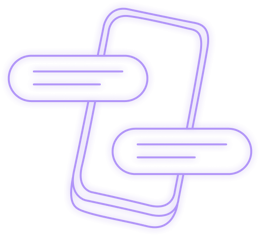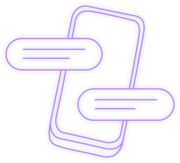 Mobile Apps
We deliver mobile applications for iOS and Android devices by engineering secure and accessible experiences built with your customers in mind.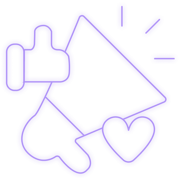 Digital Marketing
With a passion for moving the marketing needle, we provide clients with lightbulb moments in campaign management, marketing strategy, SEO, and more.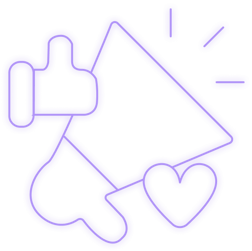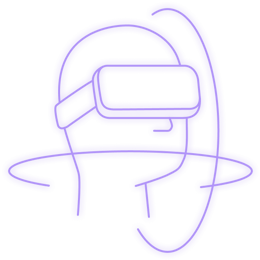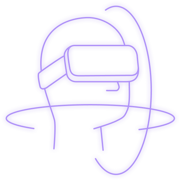 Emerging Tech
Be on the forefront of technology with Mindgrub. We help businesses experiment with new tech through rapid prototyping and guidance in our labs.